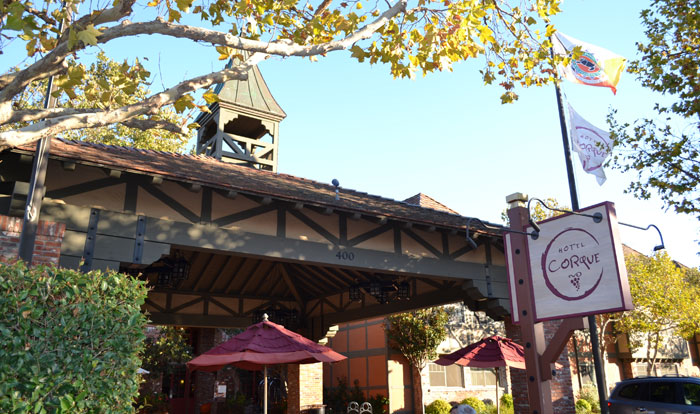 Go Green for your Business!!
More information on this event at The Solvang Chamber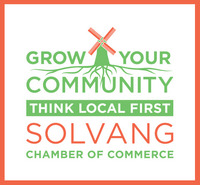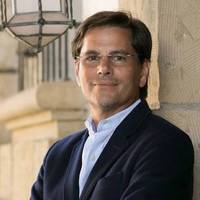 Why Should You Attend?
Google is sending a Certified Trainier to give a 1 hour presentation on how to get your business found in Google Search and Maps.
Most Affordable Business Networking event in the County, only $10
Learn how Technology is going to help grow your sales
Learn how to spend your marketing dollars in the most effective areas
Learn the tools that will help you to retain current clients
Is your business surviving month to month? Learn how to create financial stability for your business.
Are you just open for business each day, or does your business have a roadmap for success?
Meet 35+ Exibitor Booth owners that want to share with you their expertise
If you are looking for a new job, meet employers and discuss opportunities
Need a professional resume?  Meet a leading resume author that will give you the guideance you need.
GROW YOUR COMMUNITY EXPO SPEAKER PROGRAM
4:30 pm – Registration
AFTERNOON SPEAKERS SESSIONS
5:30 pm – Michael Kramer, President, Ameravant Web Design
"Getting the most out of your Internet Exposure"
Learn the secrets of taking your website, from a digital paper weight, into a digital lead generation machine.  The best part, it FREE!
We will be applying these techniques during the expo to anyone that wants their site reviewed.
6:00 pm – Google Representative, Maria Duron from Know, Like and Ignite Relationship Development Firm "Get found on Google Search and Maps"
When someone does a Google Search for your business category, do they see your business in Google Maps?
Google Maps is displayed before all other Search Results.
Did you know being listed in Google Maps is FREE
A Google Trained Representative will be giving step-by-step instructions on how to create your FREE listing and what you can do to better Optimize your listing for the best lead generation.
ENTERTAINMENT
Scott Topper, Scott Topper Productions DJ @ 5 pm